We are a dedicated team of paralegals who specialize in all areas of WSIB. Our clients are organizations registered with WSIB who want to keep their claims costs in check and minimize time lost due to workplace injuries. Managing WSIB is made up of activities like:
Maintaining proper rate classification
Managing claims from the moment of the incident to the final resolution
Accident investigation
Navigating the appeals process
Reviewing annual statements
Optimizing rebates
Building return-to-work programs and a strategy to avoid costly lost time claims
Take advantage of these services and others that meet your unique needs, into one of the packages below.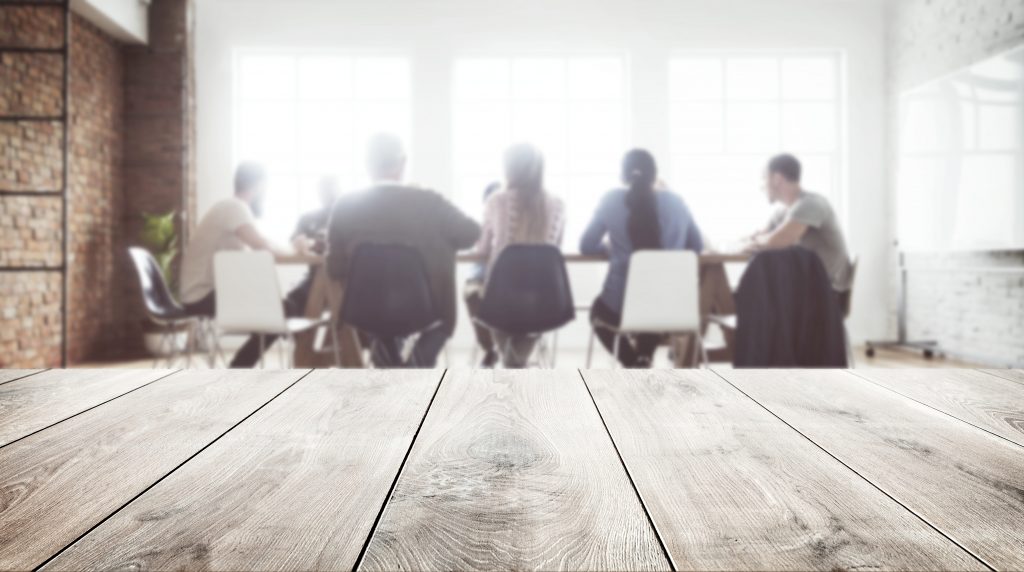 Email and phone support for staff managing WSIB. If a complex situation comes up that requires additional support we can boost the Basic Service Package at an hourly rate.
Full service support for all of your WSIB needs. If an incident occurs we manage the process from reporting the incident to following the case to resolution.
Your WSIB needs are as unique as your business. Talk with us about your goals and together we can build a package that works for you.
Maximize return-to-work opportunities
Improve your bottom line
Train your supervisors, human resource and health and safety staff on-site or in our board room.